CLOSEOUTS
CLOSEOUTS - special pricing on discontinued photo packaging.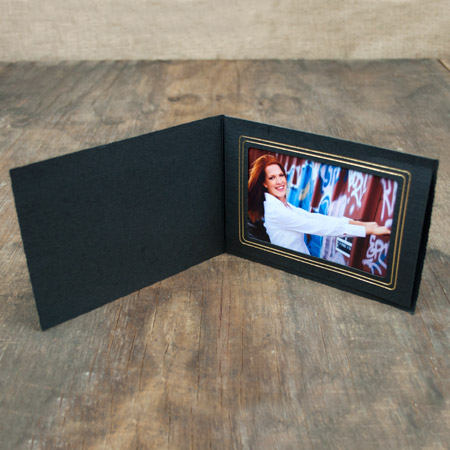 WHILE SUPPLIES LAST Winslow Folder - Embossed waffle texture adds depth to this 100% recycled portrait folder. Ebony with...
more info
Dress up your packaging with tissue! 96 - 20 x 30" sheets of Aloe Tissue.
more info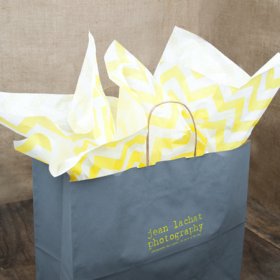 Yellow on White Chevron Tissue - 96 - 20x30 sheets . Custom printed for Rice Studio Supply.
more info